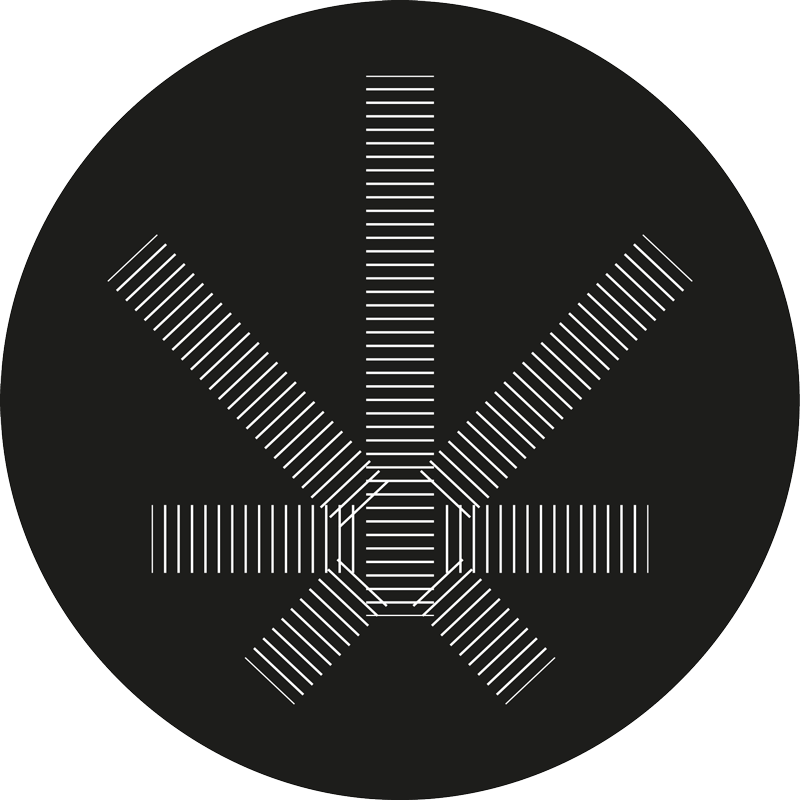 THE EUROPEAN CANNABIS OPPORTUNITY
There are three categories of cannabis. Medical refers to products that have been through clinical trials and licensed as medicine. Recreational cannabis is any cannabis used for non-medical purposes, and typically has a higher concentration of THC – the chemical compound that provides the user a "high". CBD products are used for "wellness purposes" such as sleep and anxiety and do not require a prescription.
With a population of more than double that of the United States and Canada combined, Europe is set to become the world's largest legal cannabis market and could be worth as much as €123 billion by 2028 according to researchers at Prohibition Partners in a report titled "The European Cannabis Report".
The UK is AltoVerde's initial focus as it is the largest CBD consumer market in Europe, even though CBD has to be imported owing to restrictions on extraction.
2021 – €1.25 Billion
2022 – €1.47 Billion
2023 – €1.50 Billion
2024 – €1.55 Billion
2025 – €1.65 Billion
ALTOVERDE's ROUTE TO 1%(CBD) MARKET SHARE in 2025
2021 – 0.07%
2022 – 0.20%
2023 – 0.50%
2024 – 0.70%
2025 – 1.00%
Generate sufficient initial profit in the first year of operations through the wholesale distribution of AltoVerde's very attractively priced CBD to support the creation of an extraction facility, laboratories and grow ops in UK or EU.


To import AltoVerde medicinal cannabis and formulations for patient offerings via Private Clinics.


Capture a share of the medicinal cannabis market by releasing licensed medicines through a pharmaceutical company joint venture following successful Research & Development and Clinical Trials.
Seed Rounds
February + April 2021
Crowdfunding Round
Convertible Notes Q3 2021
8% interest
36 months
20% discount
Round of equity fundraising
TBC within 36 months of
Crowfunding Round
DON'T MISS
THE OPPORTUNITY