WE'RE GREATER
THAN THE SUM
OF OUR PARTS
The beauty of the cannabis plant is that its component parts, the cannabinoids, terpenes, and other compounds, all work together synergistically to produce effects which are far greater than any one component can produce alone in isolation – this is the entourage effect.
This is reflected in our team and business at AltoVerde, which clearly sets us apart, combining unbeatable individual experience as trailblazers in cannabis genetics, cultivation, extraction, cosmetic and food formulation, processing, shipping, distribution as well as in clinical research. We know that by all working together, along with our partners, we can achieve far more than we could ever do alone.
This gives us the confidence that we will grow our company to be the leading, vertically integrated, horizontally diversified cannabis company in Europe.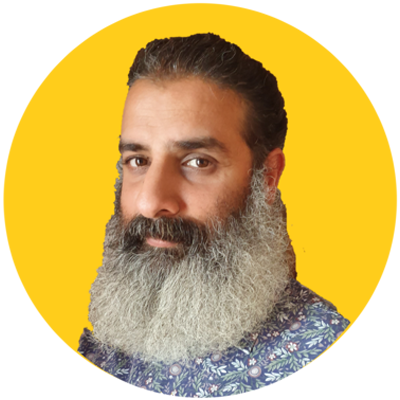 Mitesh Makwana
Chairman
Founder of Dr. Krippling® seedbank with a stable of popular genetics.

Over 10 years of horticultural experience specialising in hydroponics, indoor cultivation, selective breeding, plantation management and seed production.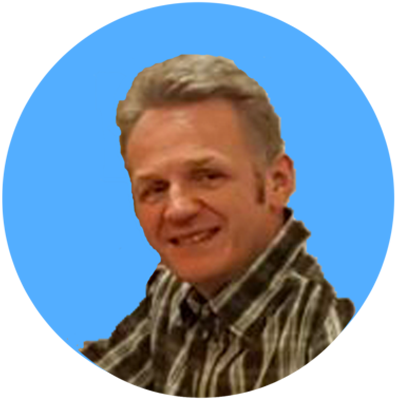 Bryan Willis
VICE-CHAIRMAN AND CEO
Owner of Seedmadness trading in over 2000 varieties of cannabis seeds.

Previously from a corporate background holding senior management roles.
Justin Rudd
MANAGING DIRECTOR
MA Cantab

Over 20 years of distribution experience in the field, managing the operations of one of the largest wholesalers in the European industry.

Over this time he has built up an extensive network of contacts, primarily focusing on plant genetics and seeds.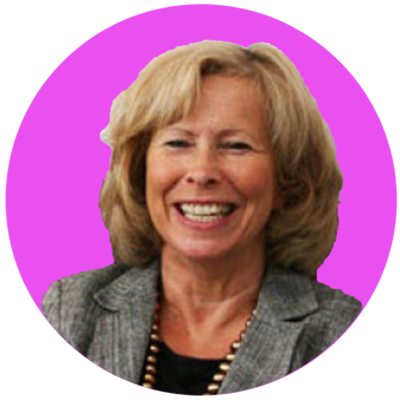 Lindsey Cunningham
EXECUTIVE DIRECTOR
BA (Hons)

Over 30 years FMCG experience across Europe in the field of brand development and brand communications with clients such as Unilever, Barilla, Danone, PepsiCo for the global brand consultancy, Landor.

Recent focus on sectors where the online channel has become key.
Bev Morris
MARKETING DIRECTOR
BSc (Hons)

Experience includes Marketing Consultant at Trafalgar Scientific Limited, Marketing Manager MGC Hayles Accountants & Business Advisers, Surgical Division Product Manager Molnlycke Health Care (MHC), Marketing and Project Manager Insulin Dependent Diabetes Trust.
CHINTU PATTANI
SALES DIRECTOR
BSc (Hons)

Over 15 years sales experience. A top sales person for British Gas where he started his career, Chintu has also coached and developed others in sales roles.

Most recently working at Assured Energy, he has won employee of the year as well as top seller, delivering over 380k margin for the business against annual target of 144k.
JOHN WHITE
FINANCIAL AND INVESTMENT CONSULTANT
A long and varied career with many investment banks including Bank of America, Nat West, Royal Bank of Scotland, & HSBC. Additionally John has held various risk, and compliance consultancy roles with Lloyds, Nordea, Allianz, AIG, AON and smaller specialist Financial Institutions.

His experience includes international financial structuring, trade finance, Foreign Exchange and cash management. management and seed production.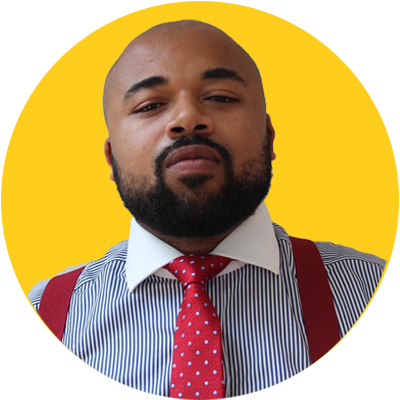 Paul Titus
Head Chemist
BSc (Hons)

Raised in St Lucia on the family plantation, Paul witnessed different extraction methods / tinctures / teas and saw the positive effects of the medicinal qualities of cannabis.

This propelled him to study for his Chemistry degree and to his current career.
Dominik Hedderich
CONSULTANT
MSc Crop Sciences

Horticultural specialist with a focus on plant breeding, plant nutrition, organic farming, product quality & quality of production.
Daniel Bourguet
Cannabis Expert
Founder of Seeds Of Africa Seedbank® with a stable of heirloom and landrace genetics, and extraction experience.

Over ten years previous experience in importing and distributing cannabis inspired products from USA, Africa, Europe and Taiwan.
David Camici
Cannabis Industry Expert
Over 20 years experience in the creation, production and management of cannabis brands.

Working directly with the top breeders in Canada, US, Spain and Netherlands to bring the latest in cannabis genetics to market.
Jeffrey Winterborne
Advisor
Advisor to multinational horticultural and pharmaceutical businesses.

Established the first cannabis seed bank within the UK in 1998. Inventor of the most copied hydroponics system in the world.

Author of two bestselling books: "Hydroponics – Indoor Horticulture" and "Medical Marijuana – Cannabis Cultivation".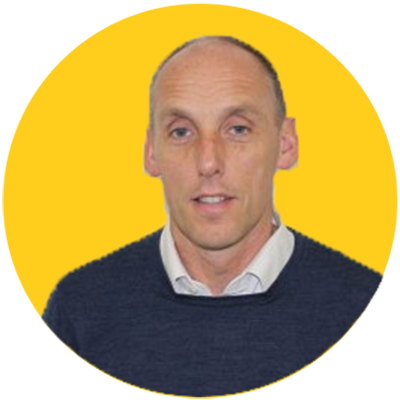 Dr Nat Wright
PRINCIPAL INVESTIGATOR
MBChB DRCOG FRCGP PhD

Approximately 20 years of experience in several committees involved in raising the quality of healthcare provision to vulnerable groups.

Training lead in illicit substance misuse for the Royal College of General Practitioners and Clinical Lead and the Primary Care Specialty Lead for Health Research Yorkshire and Humber Clinical Research Network.
Arpeat Kaviya
UK CO INVESTIGATOR
MBChB, MRCP, DPM, MFPM MSc

Physician with 10 years in clinical development (Phase I-IV) and medical affairs experience in therapy fields such as oncology, respiratory, immunology, gastrointestinal (IBD) and rare diseases.
Dharminder Singh
UK HEAD OF COMPLIANCE / CLINICAL ASSISTANT
BSc (Hons), MRPharmS, RCGP Certificate in Management of Drug Misuse, IP

Over 20 years of experience in pharmacy managing stores for Boots, Cohens Chemists, Lloyds Chemists and own Community Pharmacy; all pharmacies under supervision have had UK Schedule 2 medicines approval.

External Tutor in Pharmacy for University of Nottingham.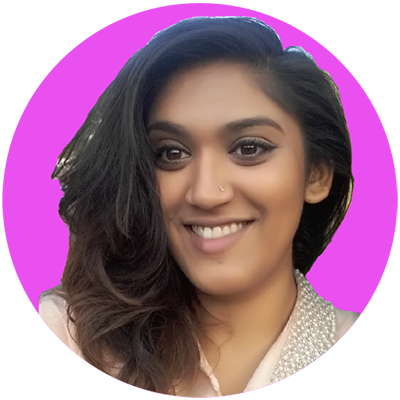 Reshmi Khimji
SENIOR MANAGER / CLINICAL ASSISTANT
Bsc (Hons), BDS

Background in medical sciences with a degree in Biological Sciences (Honors in Medical Biology) from the University of Edinburgh, and a degree in Dentistry from the European University of Madrid.

Experience in health and medicinal research, also healthcare management as a Clinical Manager and general dentistry.
KULDIP BIRDI
MEDICAL DIRECTOR
BSc (Hons), MB BS

Over 15 years experience of working for the NHS and pharmaceutical industry.

Final signatory with in-depth knowledge of the ABPI, IPHA and ABHI Codes for the pharmaceutical and health technology industries. Experience in medical affairs across multiple therapeutic areas, including neurology and oncology.

Passionate about optimising the patient experience and delivering overall growth of the business.